Title: Shiver (The Wolves of Mercy Falls #1)
Author: Maggie Stiefvater
Publication Date: August 1, 2009
More information on Goodreads
This book has been in my possession for 4 years and I really wish I would have read it then instead of now. I feel like 16 year old me would have like this a lot more then 20 year old me, because 16 year old me loved almost anything she read.
I didn't really enjoy this book. I found it to be very confusing at times. Sam, the wolf (not werewolf) was always vague about his human past but for some reason Grace seemed to understand everything as if she was right beside him in his past. I didn't understand the "why" part of his past. Either the explanation was vague or somehow I completely missed it.
I didn't like Grace either. The moment Sam showed up as a human in her life she completely dropped everything because "OMG my wolf if actually a human!" She forgot why she had an argument with her friend, which I did too because I really couldn't empathize with Grace. She couldn't focus on anything but Sam whether she was or wasn't with him.
I also didn't like how "no wolf knows when they will stop changing back to human" but both Sam and Beck, the alpha, knew it was respectively their last summer as a human. It made no sense to me how "they just knew" it was their last year.
I also didn't like when both Sam and Grace were acting lustful towards each other because I imagined Sam as this tall, gangly, all-limbs 16 year old with a rat-stache. But he's actually 18. Oh, and did I mention side-burns? It turned him on when Grace ran her fingers through his side burns…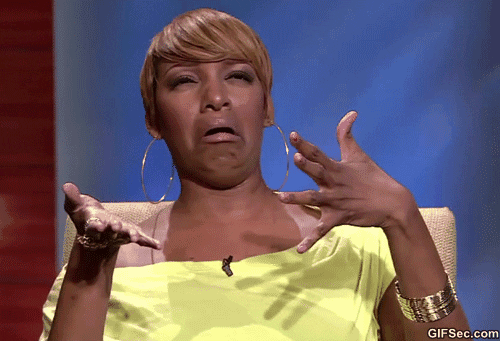 I literally had to stop reading for a solid 10 minutes after that.
Unfortunately the ending was very abrupt, although very predictable, that I might just have to continue this series. May not be for a while though.