Has it been two weeks already? Is it November already? Holy moly.
I didn't quite reach my goal for the readathon, but I kind of knew that would happen. I'm still please with how I did, though. I read a total of 5 books.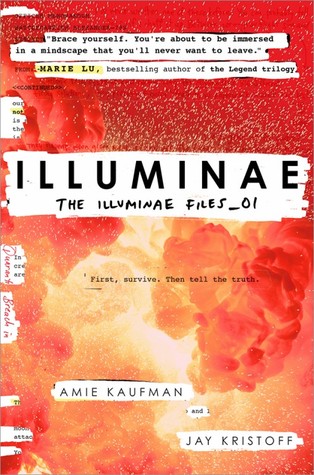 I didn't get to read the sequels to Earth & Sky like I planned to. I was going to but then I read Illuminae and Hex Hall instead. I don't regret it at all because I really enjoyed them both. I have a review for all but Earth & Sky and Hex Hall. Those will be posted later.
I didn't get to talk to more people like I wanted to, but mostly because people never replied and mostly because last week I wasn't really in the mood.
I will most likely participate in the next readathon, schedule permitting. I hope you do to. Did you participate? Leave me a link to your wrap up post!